It'll be easy to find an album by the famous Mumford&Sons in your Isle of Wight trip.
The band was formed in London in December 2007 and their roots influenced their sound. Voice, resophonic guitar, mandolin, banjo and string bass give the character to their simple and direct sound. I found "Sigh no More" (their 1st album) in a flea market in a characteristic village famous for its thatched roofs  and a historical tea room: Shanklin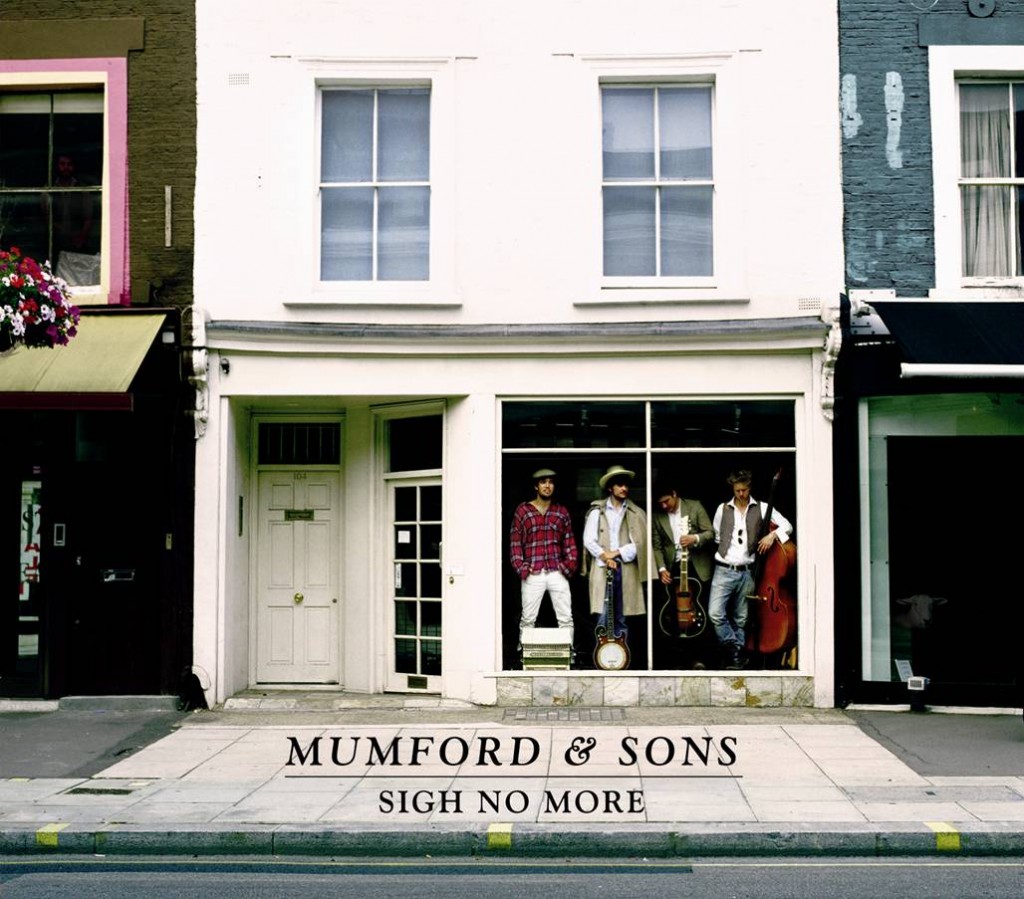 If you are planning a trip around the Isle, I suggest you this album: it's perfect…
I bought this 'ideal soundtrack' for only 2£. The Title Track "Sign no More' is a sweet and slow ballad which opens the album; while listening to this song it seems like the four guys are inviting us to go with them on a deep journey, among the windy cliffs of Britain.
Now and then the real voices of the sea and the gulls  get to your ears.  'Sign no More' enchants the listener thanks to banjo chord progressions and the same does the Isle that charms you more and more as you drive along your road.
Now comes "After the Storm" and you are almost at the Alum Bay's cliff, on the south-east coast.
A breathtaking landscape… and the wind gently blows over your face
Share and Enjoy