Hi guys! We are glad to entroduce you to an artist  we suddenly loved for her intimate and evocative music, with her nordic athmospheres. Charlotta Perers aka Big Fox. From Sweden a land which till today we have just known for the natural beauties of its landscape but  which also  offers a very interesting musical scene. With Charlotta's top five we had the chance to appreciate this wide underground scene she comes from.
We were amazed by the beautiful melodies of this new record  'Now', a pure jewel of raffinate indie-Pop  female songwrinting , minimal piano parts mixing electronic elements in a very unusual way, synth and a string quartet, mainly in the debut album (recorded in her apartment with the support of local musicians) or in the more recent 'Shadows', a pearl which comes from the sea and shines in the night. Just like  a 'midnight sun'
The popular and easygoing 'Grow Up' will bring you into the stories and the land of this young songwriter, who loves to remain in her mysterious mood, preferring to talk about her music. A delicate sound, with malinconic flavours
Try to reach this 'fox' through the swedish woods,  with wolves and deers. Through her music you'll travel inside your soul and then you'll find yourserf' … you'll reach the magical cliffs of Höga Kusten, on Botnia's gulf, blinded by the light that shines in the long summer nights. This is the music of Big Fox
The best International music festival and the best live club
For the moment I don't travel that much, unless I'm on tour, so instead I decided to give you my best tips from places nearby.
I usually try to go to Way Out West' a Gothenburg, in the summer. Vegetarian food only, great artists. When it comes to Live Clubs I prefer the small and cosy ones. Il Victoriatatern  ("The Victoria Theatre") in my home town Malmö is one of my favourites. You can bring your own pick-nick and eat while listening. Even though it's a quite small venue I've seen artist like Frida Hyvönen and First Aid Kit there.
Victoriateatern
Södra Förstadsgatan 18,
211 43 Malmö, Svezia
The Record shop you can't miss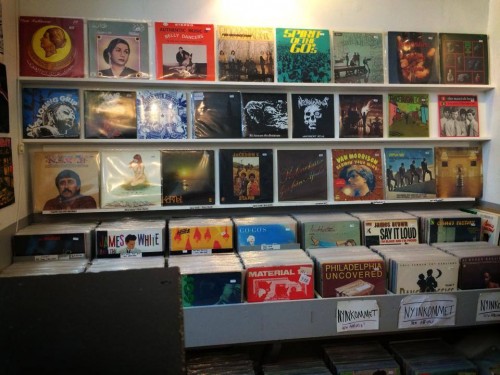 Unfortunately there aren't many left nowadays, but right next to the "Studio Möllan" in Malmoe where we recorded my second album there's a small record store called "Rundgång" which is really nice.
Rundgång KB
Kristianstadsgatan 14, 214 23 Malmö, Svezia
:+46 70 713 63 54
Music & Food (a perfect union): Where would you invite us?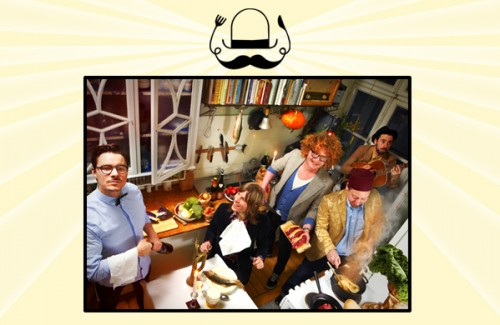 If you come to Malmoe in the summertime I'd suggest you'd go to a restaurant called "Far i Hatten". The food is delicious, not too expensive and they always play great music. Sometimes they have smaller concerts or dance evenings too
Café Far i Hatten
Folkets Park, 214 37 Malmö, Svezia
+46 40 615 36 51
Musical tour: suggested places and spots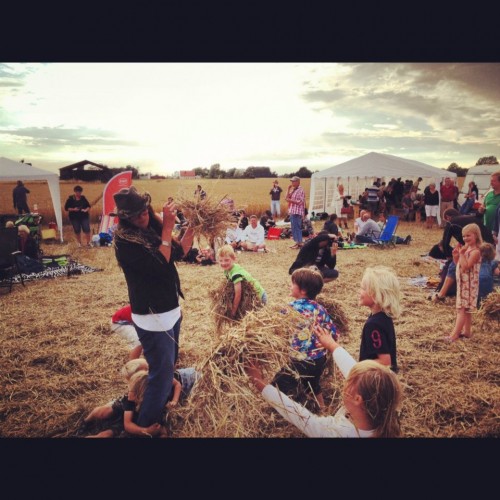 That would probably be to check out a small festival in the countryside. I love the mix of people, the locals selling handmade art and bands playing. You could for example visit the "Äspöfestivalen" in the south of Sweden.
The Ideal soundtrack for your trip
If it's a road trip I'd suggest anything with Kraftwerk
"
Share and Enjoy