Some records enchant your heart and make your head travel all around the world, in a magical trip. "Rattle the windows" by American singer Melaena Cadiz was my favorite soundtrack for many months. It brought me right  in the middle of the unknown America where folk-rock has its roots
"Sleeping" is a lullaby that reminds of the woods of Michigan, Melaena's birthplace. Also the beautiful photos of her husband, Mikael, a New York-based photographer, evoke similar, suspended atmospheres.
Melaena's musical intensity reminds me of the uncontaminated and lost America of the natives. Here  you can listen to a new song from her last album: "Neon Drag". Let's travel with this great singer and song writer through her Top5
Who is Melaena?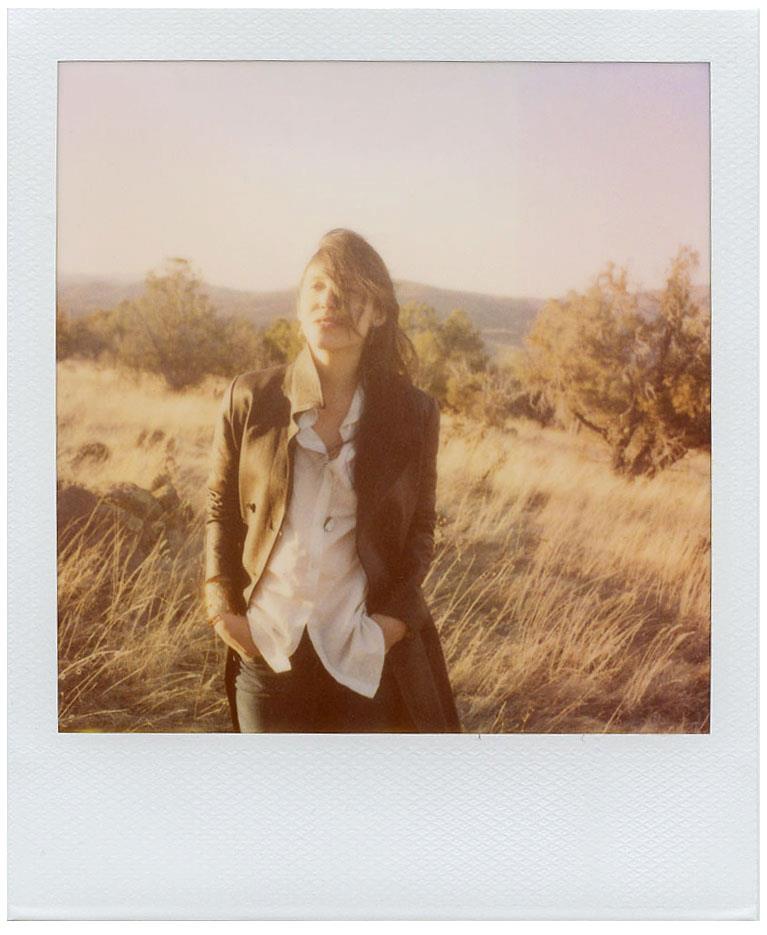 Michigan-born & Brooklyn-based folk artist Melaena Cadiz released her debut album in 2010 & has been gathering momentum ever since. The Portland Phoenix called "Rattle the Windows "A frolicking batch of lightly mournful Americana songs." Slowcoustic dubbed her work a "slam dunk for fans of Marissa Nadler, Alela Diane, Mariee Sioux and women who not only have great voices, enchanting music, but just have an aura about them." The record also topped the Earshot Charts (Canadian CMJ charts) that summer. Her newest record "Deep Below Heaven" will be released in Spring of 2014.
Best international festival and best live club
I've heard about the festival in the desert of Mali called Festival au Desert. I've never been but I'm dying to go. It looks like a really magical event. There's a lot of Tuareg music from the region and musicians from around the world come together to play.
Record shop you can't miss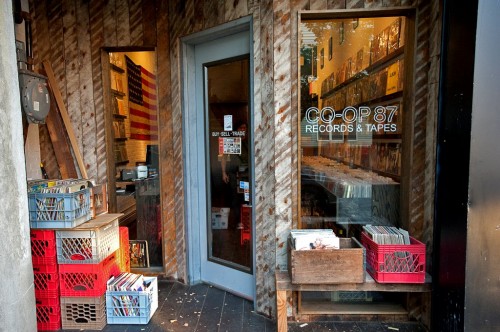 I live in Greenpoint, Brooklyn, so my go-to record shop is a tiny little place called Co-op 87, they have a great selection and the guys who run it are real friendly and knowledgable. My husband got me a great bootleg of Springsteen's first demo tapes there once.
Co-op: 87 Guernsey St, Brooklyn, NY
https://www.facebook.com/pages/Co-Op-87-Records/175415712526474
Music & Food (a perfect union): Where would you invite us?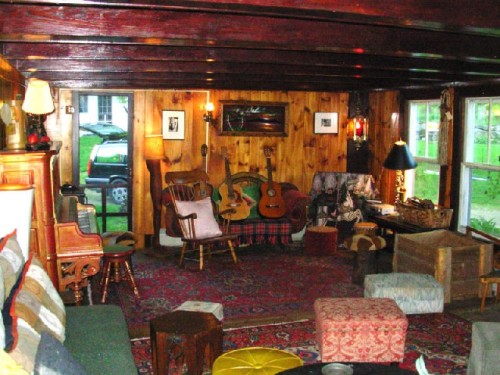 There's this weird little venue tucked away in the woods of Beckett, MA called The Dreamaway Lodge. They have great music and amazing food. Sometimes the owner will put on a unicorn mask and dance around on the roof.
The Dreamaway Lodge, 1342 County Road
Becket, MA 01223
(413) 623-8725

Tour: suggested places and spots
I recently spent some time in Nashville and as you can imagine it was rife with music history and great places to see music. I played a show at the Basement, and went to a soul night at the 5 Spot. I'm a huge fan of country music so I had to visit the Ryman and a friend took us to Robert's Western World on Broadway, supposedly where locals go IF they go down to the strip.
The Ideal soundtrack for your trip
It would depend on the trip. This summer, driving around the northeast a lot I made a new Country mix that we would play on repeat. George Strait, Dwight Yokam, Tim Mcgraw.. And I always come back to classics that inspired me to play music in the first place. Dylan, Neil Young, Springsteen, Fleetwood Mac. Paul Simon's "Graceland" on a roadtrip, that's such a good road album. And lately, running around New York, I've also been listening to Lorde's "Pure Heroine" a lot, The National's "Trouble will find me."
Share and Enjoy